You've found that special someone. You've said your 'I dos'. You've proclaimed your love for one another and walked down the aisle before your friends and family. Now you're ready to have a special getaway, just for the two of you! One that includes sandy beaches, warm breezes, and gorgeous horizons! If sand and waves are what you seek to have your once in a lifetime escape with your sweetheart, look no further than the Caribbean islands!
Though in recent years the word has been synonymous with movie pirates, the Caribbean is a travel destination for people all over the world, renowned for its large tourist industry and beach resort getaways. Part of the Americas, this group of islands south of the Gulf of Mexico creates the Caribbean Sea, separating it from the Atlantic Ocean and consists of over 700 islands. Many of which have their own tourist economies and boast some of the most desirable beaches on Earth. With so many different places to choose from, there's an island destined for you and your sweetheart's happily ever after celebration.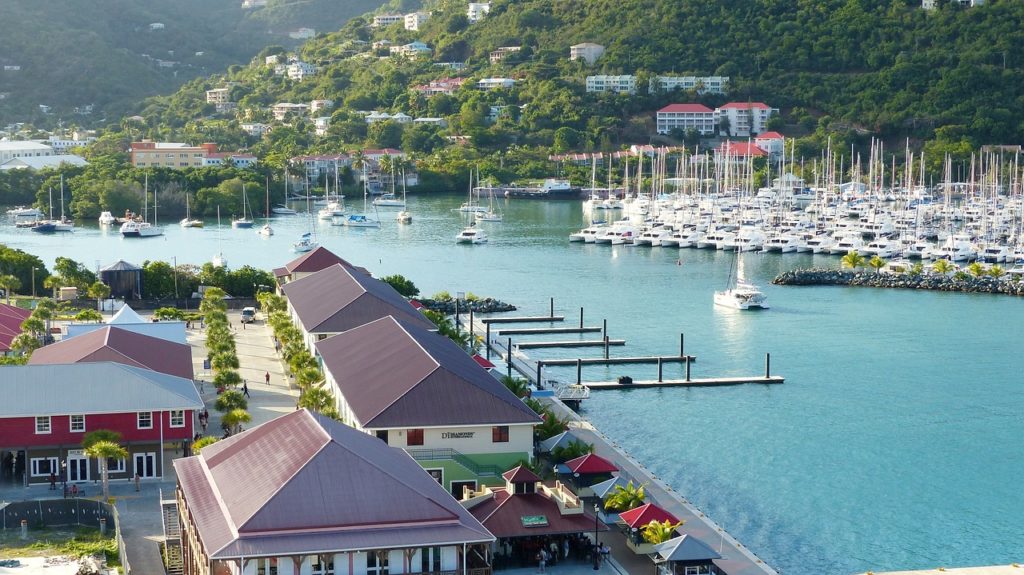 British Virgin Islands
If the idea of sailing with your sweetheart upon the bay to the horizon at sunrise on a bright, clear day is your fantasy, or you don't want to go your entire life without learning to sail, the British Virgin Islands are the destination for your honeymoon. Called the sailing capital of the world by the locals, the calm seas and gentle breeze are a perfect combination for the nautical journeyman in every couple, who seek to learn something new together, or embrace one another upon the glistening waves. It's also home to the famous Sandcastle Hotel, an experience straight out of a song about piña coladas and getting caught in the rain, with hammocks bound between palm trees and white sand to walk upon.
Jamaica
Happen to be a fan of Reggae music and crystal-clear waters? Jamaica might be where you and your sweetheart's honeymoon can be one to talk about for years to come. Take a tour through the St. Ann countryside through Chukka Caribbean Adventures, or go snorkeling in the glass-clear shallows. If you're looking for a resort that will make your friends and family jealous, try the Sandals Royal Caribbean resort, located in Montego Bay. The rooms at this resort are inside gorgeous wooden villas upon stilts in the emerald shallows of the bay, with comfort and serenity in abundance for your blissful romantic getaway.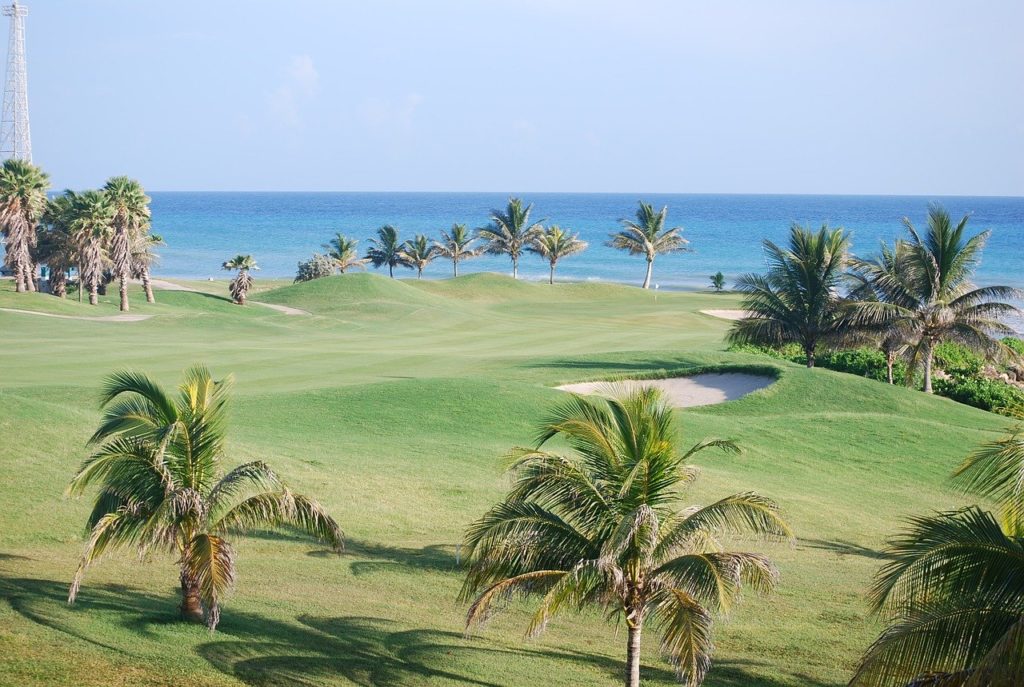 St. Kitts
If you still love the tropics, but are looking for a less sand-oriented destination for your nuptial vacation, the isle of St. Kitts might be for you. An independent island that retained a lot of its English inspiration, there are so many things for couples to do together that involve exploration. Cliffs that overlook the beautiful island horizon, distant mountains draped in layers of white mists, green fields of palm trees that bask in the warmth of the sun, there is no shortage of nature here. Walk hand in hand through the rain forests upon the island, and at the end of the day, return from your couple's hike to a British Colonial style resort, of which there is no shortage of. For couples who want an intimate, uncrowded honeymoon, St. Kitts is the Caribbean's hidden gem.
With hundreds of islands to choose from to fit any couple's vision of a perfect honeymoon, there is no shortage of options! So, talk to a travel agent and book those tickets before you tie the knot. No matter where you choose in the Caribbean, you and your sweetheart will remember it fondly for years to come.