Traveling around the world gives people that feeling of freedom. After all, seeing the world personally instead of just reading about it on books and the Internet is a very different experience. However, what if you want to find something new because some places you've visited feel like the same as the previous one you ventured to? This is definitely the best time to check out Nova Scotia and Cape Breton Island.
These places would surely quench your thirst for adventure, culture, food, history and music. In fact, just the sheer beauty of these locations would leave you breathless. Before embarking on this trip, here are some things that you need to know about these places. After reading, you should have basic information on what to expect from these locations.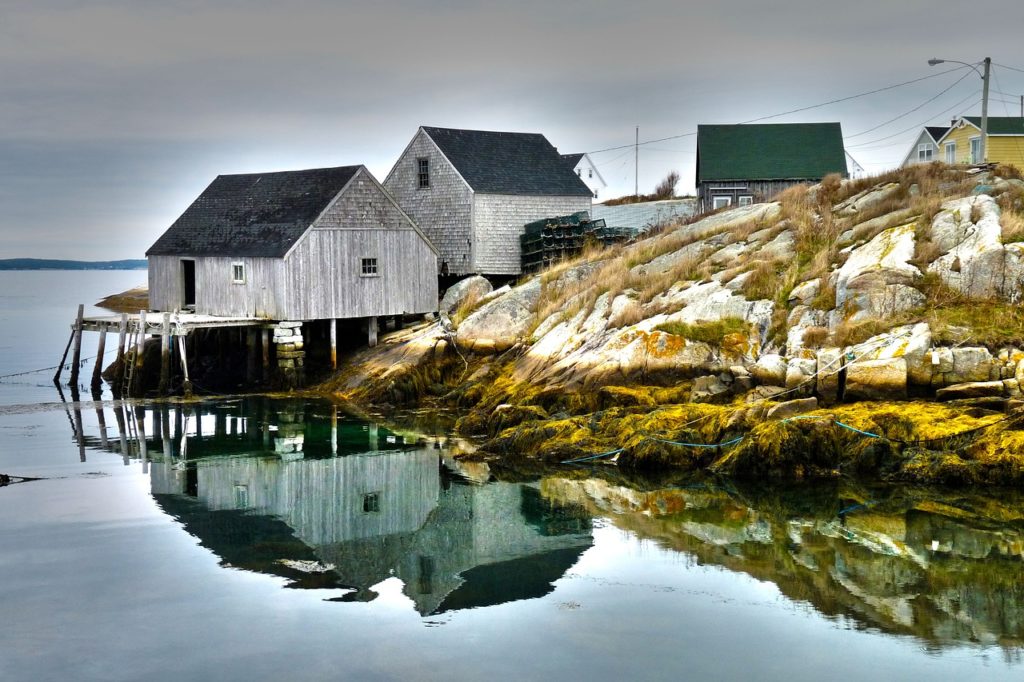 The Best Time to Make the Trip to Nova Scotia and Cape Breton Island
Any tourists' spots have specific times where your visit would become worthwhile. In this case, you should go and visit these locations between May and October. Aside from the fact that most festivities in the area happen during October, some restaurants and hotels are closed in the winter months, plus it is cold! Nevertheless, these celebrations would make the trip interesting and fun. You will not have a shortage of food festivals and music celebrations during this time.
How to Get Around in Nova Scotia?
Whether you visit this place alone or accompanied by friends and family members, renting a car is the best choice. Although you can also use a motorcycle to travel to Nova Scotia's hotspots, using a car is much simpler given the fact that you have things to carry with you. However, if you are a minimalist and fully contented with the idea of just bringing a few clothes and cameras within your backpack, then using a motorcycle is fine.
Never Leave Cape Breton Island Without Attending a Ceilidh
If you revel in watching and partying at the same time, then attending a Ceilidh is a must. Ceilidh is a Gaelic word meaning "Social event". You will get to know more about the people around this area through their music, folk dances, and histories. In this constantly modernizing world, the Ceilidh is the Bretons way to preserve their culture and serves as their way to share their history with the rest of the world.
You will never miss any of these celebrations because a lot of restaurants in this area perform the Ceilidh during lunch and dinner. The performance would normally take at least an hour or two and during this time, not only are you able to eat a hearty meal, but you get to experience and know the Bretons' heritage and culture. These performances are done not only by the elders but by young people as well.
Mountains and Whales
You don't go to Cape Breton Island for urban activities. You are looking for outdoor activities and scenery. For scenery, a great start is the Cabot Trail which goes around Cape Breton Highlands Park. At times it goes along cliffs overlooking the water and can match the famous Highway 1 in California for views. Another option it to take a whale watching cruise. Hopefully you get lucky and see all 3 types of whales that migrate through the area, humpback, fin and minke.
Quaint Towns
The largest town is Halifax. You can enjoy the restaurants, bars, shops and other entertainment. Or you could watch the bustle in the harbor with the fishing and tourist boats. Lunenberg is an old town and looks a bit like Scandinavia. It too has a harbor and has brightly colored houses.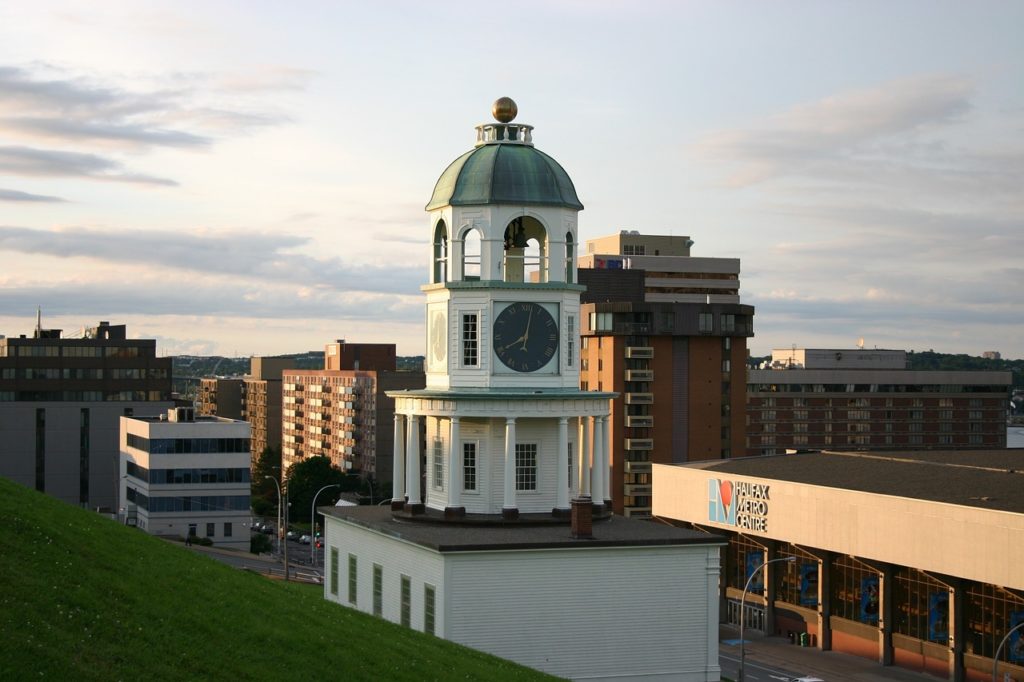 High Tides
The Bay of Fundy has the highest tides in the world. The tide can change by 20 feet. And, unlike most places where it changes gradually, it comes in a rush called a tidal bore. You can go white water rafting on an 8 to 20-foot wave. But it's a bit backwards. Normally with white water rafting you are going down stream. With riding the tidal bore, you are riding the "tidal" wave upstream. This actually is a tidal wave unlike a tsunami which has a different cause. Tsunamis are much more dangerous.
History and Pomp and Circumstance
You can also visit the Halifax Citadel which was built to protect from invaders and pirates. Then there is the Fortress of Louisbourg which was a French colonial fort. Both have people dressed in regalia and reenactments including the firing of cannons and muskets.
The Bottom Line
Those are just a few of what to do and expect while visiting Nova Scotia and Cape Breton. Plan your trips early by booking your hotel accommodations and means of travel early so that when October comes, you would not experience any hassles during your visit. So, ready to make that trip now?